Nada Ray is a filmmaker, journalist, and producer.
Her forte is interviewing, fast-paced editing, and a keen eye that captures her subjects' unique spirit on the camera.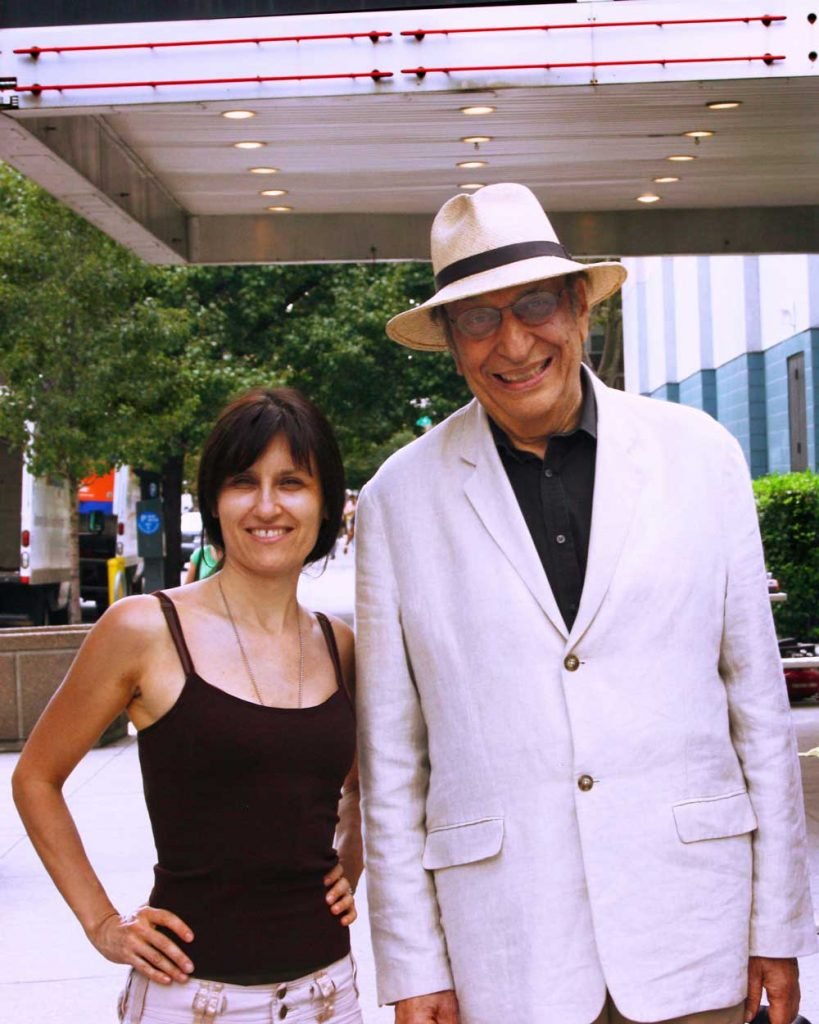 In her filmmaker's career, Nada Ray interviewed numerous artists and top industry professionals.
Design
Milton Glaser
Paula Scher
Stefan Sagmeister
KarlssonWilker
Sean Adams
Chip Kidd
Paul Davis
Paul Scer
Paola Antonelli

Advertising & Business
George Lois
John C Jay
Jerry Della Femina
Lewis Williams
Tom Mooney
Debbie Millman
Linda Kaplan
Sal Devito
Sean Adams
Noreen Morioka
David Lauren
Dan Doctoroff
Mike Frankfurt
Film & Media
Bob Giraldi
Carlos Saldanha
Joe Pytka
Danny Aiello
Steve Schirripa
Edoardo Ballerini
Barry Markowitz
Daniel Peral ASC
Chris Walters
Anthony Payne
Gong Myung Lee
Yelena Deyneko
Art, Illustration Animation
Vik Muniz
John F. Simon Jr
Jose Carlos Casado
Kamil Nawratil
Federico Muelas
Andrea Dezso
Aya Kakeda
Jonathan Bartlett
Viktor Deak
Dustin Grella
Katie Yamasaki
Nancy Kato
Ye Won Cho
David Peng
Alen Lai
Education
David Rhodes 
Steven Heller
Richard Wilde
Olga Mezhibovskaya
Frank Anselmo
Kevin O'Callaghan
Marshall Arisman
Bruce Wands
Victor Kohen
Dr Vanda Seward
Culture, Music, Literature
Pete Hamill
Ian Manuel
Lionel Richie
Raphael Saadiq
Marcus Samuelsson
Vince Paterson &
Nada Ray is a faculty at the School of Visual Arts in NYC, where she co-teaches Juniors in BFA Design together with Olga Mezhibovskaya.
Interdisciplinary Design courses​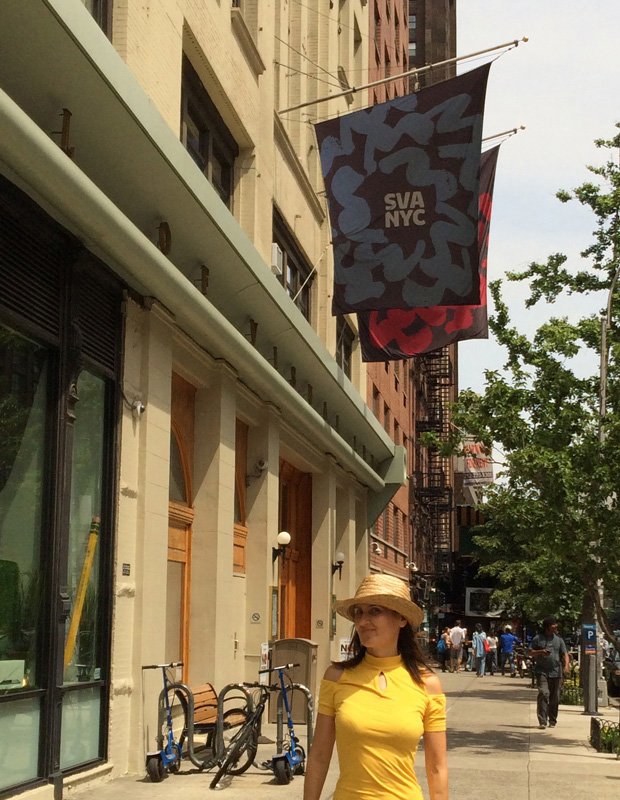 Art Publishing project Publikum Calendar
Ray was the co-founder and project curator/producer of the international, interdisciplinary Publikum Calendar (1993-2009).
Paula Scher designed 2007 Publikum Calendar
Works created by  Paula Scher, Mirko Ilić, Chip Kidd, Luba Lukova, Karlssonwilker, Andrea Deszo, and over 100 top Serbian and international creatives were published in 15 yearly editions of the Publikum Calendar.
Calendar show at Art Directors Club, NYC
Nada co-curated and managed the production of Publikum Calendar shows in the Art Directors Club, The One Club, and Agia Nation Gallery.
Publikum Calendar launch event at National Museum in Belgrade, Serbia
Ray has extensive multidisciplinary production experience in video, print, motion, live events, art exhibitions, publicity events and media collateral.
.
Interdisciplinary design at SVA
Interdisciplinary
design at SVA